In today's modern world, the importance of implementing data to monitor business performance is crucial for business Intelligence growth and survival. However, one question tends to plague the minds of start-up entrepreneurs.
That is "Is business intelligence the same thing as business analytics?" The answer is: "no."
Any successful entrepreneur will know that business intelligence & analytics is the foundation for any short-term and long-term business plan. Unfortunately, many business owners misunderstand the disparities between business intelligence and business analytics.
However you intend on capitalizing on business intelligence and business analytics software. It's advisable to get clued up on the subject before making any decisions.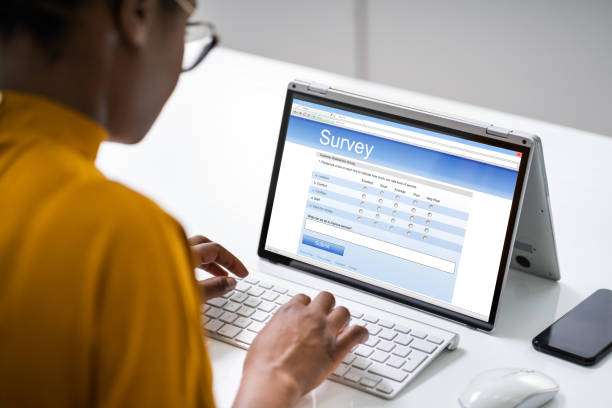 Why is Data Important for Businesses?
First, let's take a moment to understand why data is so valuable for businesses in every niche. Nowadays, businesses of all sizes can transform data into dollars with minimal investment. This is because business owners can access an ever-growing range of BI and analytics software.
Based on a recent study by MicroStrategy, companies around the world are accessing and utilizing specific sets of data to improve processes and reduce overhead costs (60%), whereas 57% are using data to influence change within a business, and 52% rely on it as a means of (monitoring) financial performance. 
What is Business Intelligence?
Business Intelligence (BI) is a process that merges various technologies and tactics (incorporated) by companies and enterprises in a broad spectrum of industries. The sole purpose is to analyze any existing data gleaned by the business as a way of understanding past (historical), current (existing), and predictive (future) events that could influence business operations.
BI tools deliver actionable information that business owners can use to assess trends and insights. With this information, new strategic practices is in everyday operations. According to Markets and Markets, the global BI market is at $23.1 billion in 2020 and is going to grow to $33.3 billion by 2025.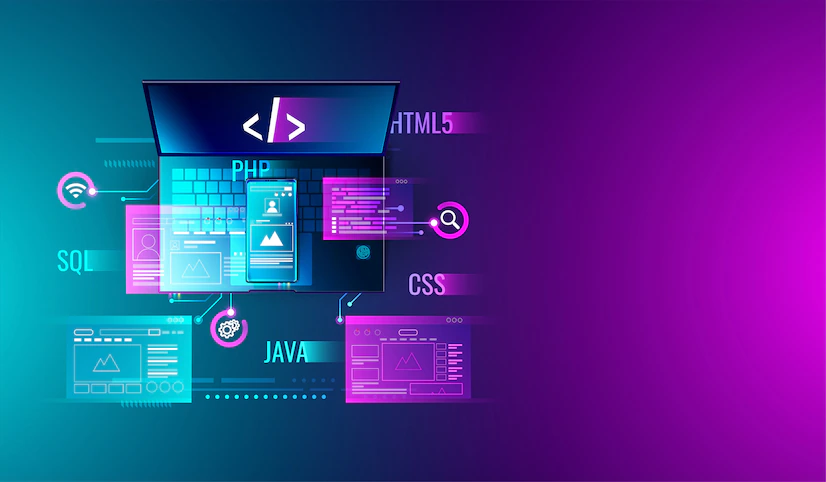 How Does Business Intelligence Benefit Corporations?
The regular use of Business intelligence tools can mean the difference between remaining afloat in a particular industry or drowning. With the right BI tools that analyze, control, and visualize business data, it's possible to bolster revenue streams. Most organizations seek a trusted BI software provider to revamp overall company performance.
Employees in various departments can deploy BI tools to reap the following rewards:
Swift and precise reporting
Competitive analysis
Improved data quality
Detailed business insights
Informed decisions
Greater customer satisfaction
Market trend insights 
Amplified operational efficiency 
Increased revenue 
Reduced overheads
Quality data valuation insights
What is Business Analytics?
Business Analytics is dissimilar to Business Intelligence systems because analytics tools only monitor past data to extract insights. Semi-structured and unstructured data apply analytics. It is handy to steer successful future business projects.
Once analyzed carefully, the data can clarify any business's pain points and potential growth areas. According to Allied Market Research, the worldwide data and business analytics market was worth $198.08 billion in 2020 and is forecast to reach $684.12 billion by 2030.
How Does Business Analytics Benefit Corporations?
When a business can easily access crucial data, there is an increased chance of the business owners making accurate decisions that lead to better results. Data collection can also simplify the process of personalizing the customer experience, improving operational efficiency, and mitigating the risk of losses if a setback occurs.
Analytics tools are also incredibly useful for better understanding customer/consumer behaviors. Here are some other benefits:
Helps to monitor business progress
Keeps business owners up-to-date
Supports data-driven actions
Improves safety and reduces risk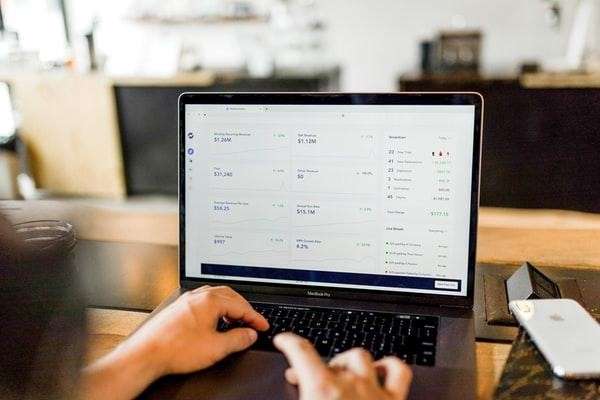 Comparing Business Intelligence and Business Analytics
While Business Intelligence is better suited for businesses that want to focus on current/existing operations. Analytics tools are designed to scale future operations. Let's continue exploring the main comparisons between each:
Definition – BI analyzes past and present data to drive current business demands. Whereas business analytics analyzes past data for the same purpose.
Usage – BI software aims to help with current operations, whereas business analytics tools are designed to optimize/change business operations and improve productivity.
Tools – Some top BI tools include Microsoft Power BI, QlikView, and Domo. Conversely, business owners searching for analytics tools generally opt for software solutions like Board, KNIME, Splunk, Sisense, Spotfire Microstrategy, TIBCO, or Tableau Big Data Analytics.
Application – BI is typically relied on by all large-scale companies to run current operations, whereas Business Analytics tools apply to companies that prioritize future growth and productivity.
Conclusion
In summary, Business Intelligence uses past and existing data, while Business Analytics spotlights past data to deliver insights that can assist a business in meeting customer needs. Business Intelligence software will make it easier to report the analyzed data. This is unlike Business Analytics, which harnesses the power of various tools that carry out different operational applications.
How do you find a BI or analytics software provider that's an ideal fit for your company? Keep in mind that some software solutions are more reliable than others, so it's advisable to shop around before making this investment. The key to finding the right BI or analytics solution is to assess reputation, read customer testimonials/reviews, and perform adequate online research.