Whether it's a small, independent business or a multinational chain, a clean environment will ensure that guests, customers, and employees are confident, safe, and healthy. Before the events of the past three years, people generally accepted that they would eventually get sick at work, but that's no longer the case.
Today, expectations of cleanliness and hygiene are much higher, and cleaning services will help companies meet those expectations. Here, business owners and facility managers will learn about the benefits of commercial cleaning services.
Increased Productivity
A cluttered, untidy workplace makes employees feel tired, stressed, and unmotivated. The human brain is a complex machine; it can retain a vast amount of information, but the smallest thing can affect its function. A tidy, clean workplace minimizes mental strain while boosting engagement and productivity.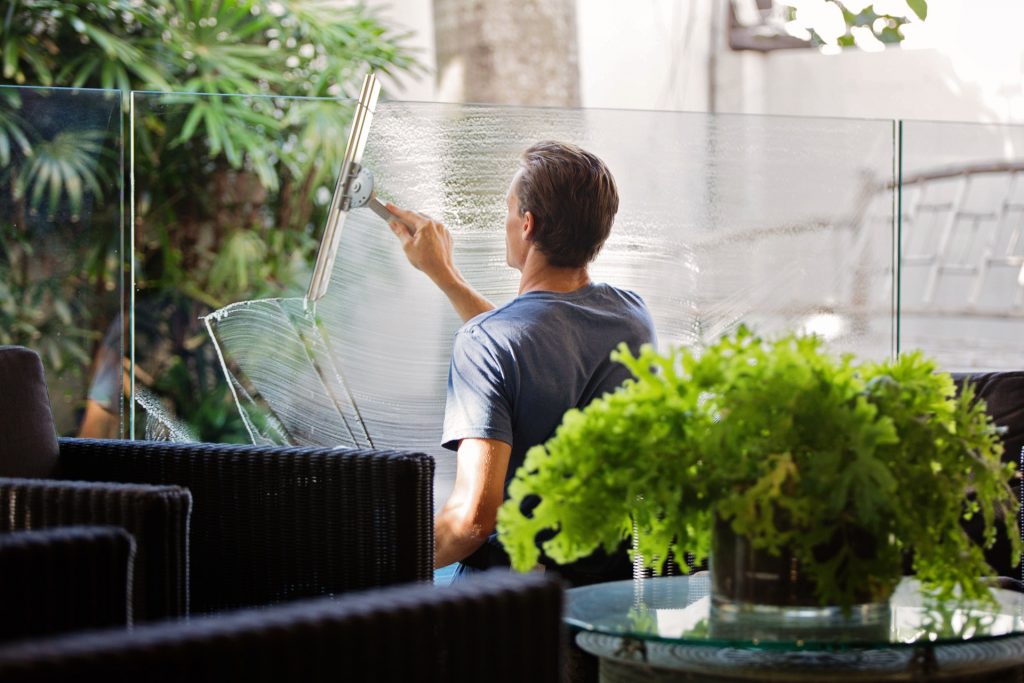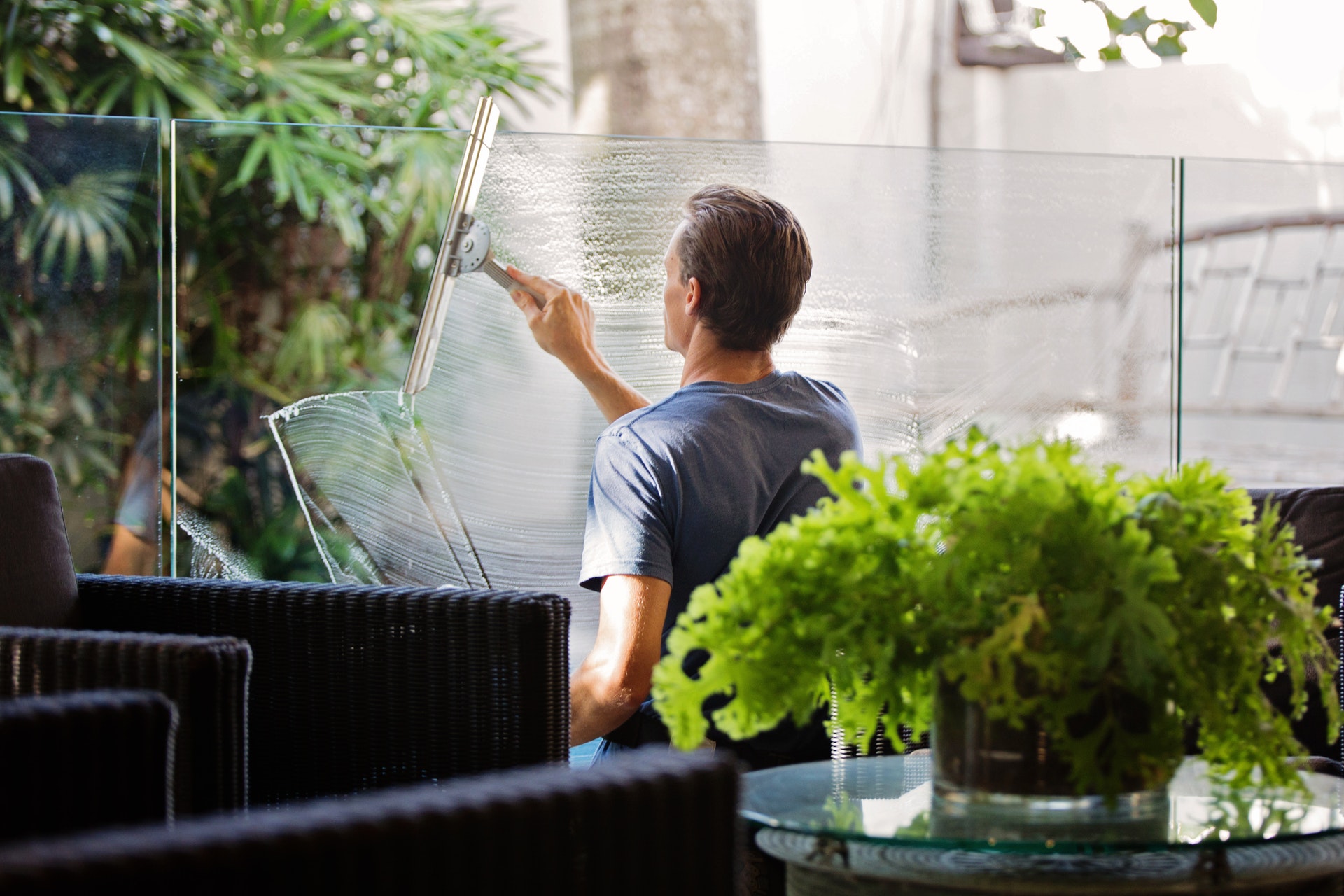 Fewer Sick Days
Sickness is a major obstacle to employee productivity. The average worker takes approximately six sick days every year, as offices and other shared spaces are veritable petri dishes for bacteria and germs. When employees are ill, everything they touch has the potential to spread germs to others. However, frequent sanitizing and cleaning reduces sickness and minimizes lost work hours.
Saving Time and Money
While some business owners are reluctant to hire professional cleaners because of the perceived high cost, doing so can save them time and money. Just as owners outsource accounting, bookkeeping, and other services, hiring a cleaning company will allow workers and managers to devote more of their time and effort to other activities.
Attention to Detail
How clean is the average workplace? It may be dirtier than most believe. Viruses and bacteria can live on some hard surfaces for three days or longer, and on soft surfaces for some time. Daily cleaning and sanitizing, along with other hygiene initiatives, will keep customers and employees safe. Professional cleaners will take care of high-touch surfaces and other areas, leaving no area uncleaned.
A Longer-Lasting Building
By cleaning and maintaining a work environment, owners can help the space and its contents last longer. Dust, dirt, and other contaminants cause serious damage to printers, computers, and other electronic devices, and floors can deteriorate if they're not cleaned regularly. With corporate cleaning solutions, owners and managers are able to protect their most valuable assets.
Greater Satisfaction Among Employees and Customers
First impressions are crucial, and there's only one opportunity to make a good one. A facility's cleanliness says much about a company's priorities, and a clean, uncluttered environment will feel more inviting to employees and customers alike.
Service in Several Locations
As customer and employee satisfaction increases, so does the potential for growth and expansion. When managers and owners hire commercial cleaners, they can coordinate the cleaning of multiple facilities at the same time.
Hire Commercial Cleaners for Greater Peace of Mind
By hiring professional cleaning companies, business owners and facility managers will give themselves the reassurance that comes with knowing their workspaces are being maintained and cleaned in the healthiest and safest ways possible. With the right cleaning program, a happier and more productive workplace is only a phone call away.