Many small business owners assume they don't have to worry about cybersecurity. After all, there are far more lucrative targets out there. Unfortunately, what they're failing to recognize is that cybercriminals know small businesses are easy targets.
The problem for small business owners is that it can be difficult to accommodate salaries and benefits for IT and cybersecurity teams when a company is still in the early phases of growth. Don't let a smaller budget become an excuse to leave the door open to hackers. Instead, read on to find some tips for improving cybersecurity specifically aimed at small business owners.
1. Enlist Professional Help
While small businesses don't generally have it in the budget to hire cybersecurity professionals, Managed IT Services are much more affordable. Managed service providers maintain networks and keep them secure, allowing small business owners access to the same crucial protection their larger counterparts already have.
2. Have Cybersecurity Policies in Place
Managed IT service providers protect networks from outside threats, but it's not just external sources of attacks business owners need to worry about. Some of the largest data breaches occur as a result of insider threats, but most of them aren't malicious. Employees rarely understand how to handle and protect sensitive information without receiving proper training, so it's up to employers to put a clear policy in place and ensure all of the employees follow it.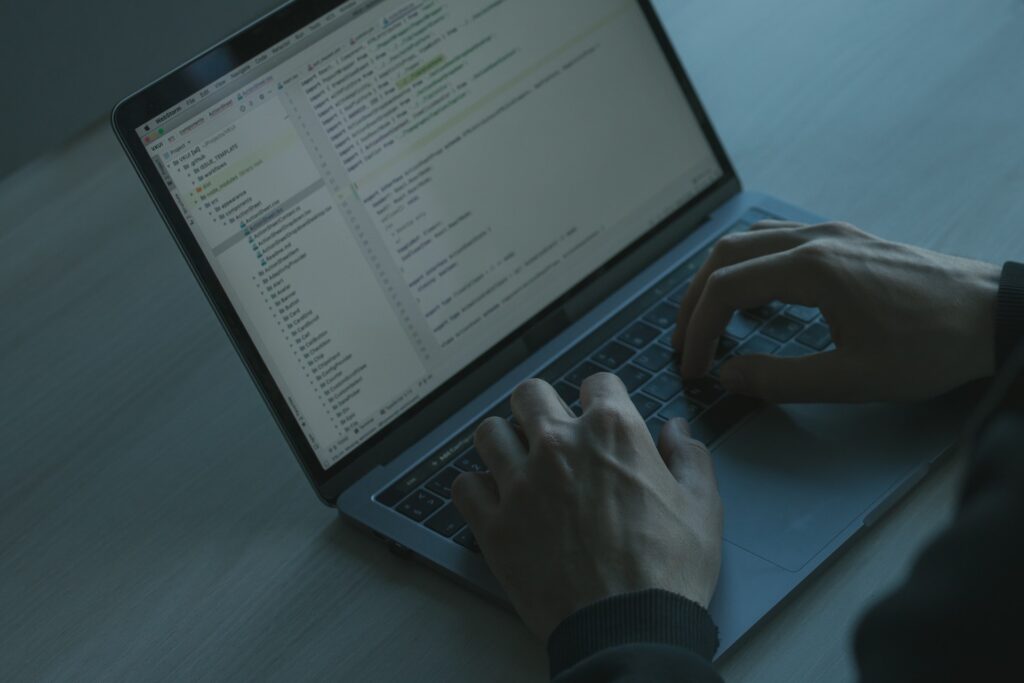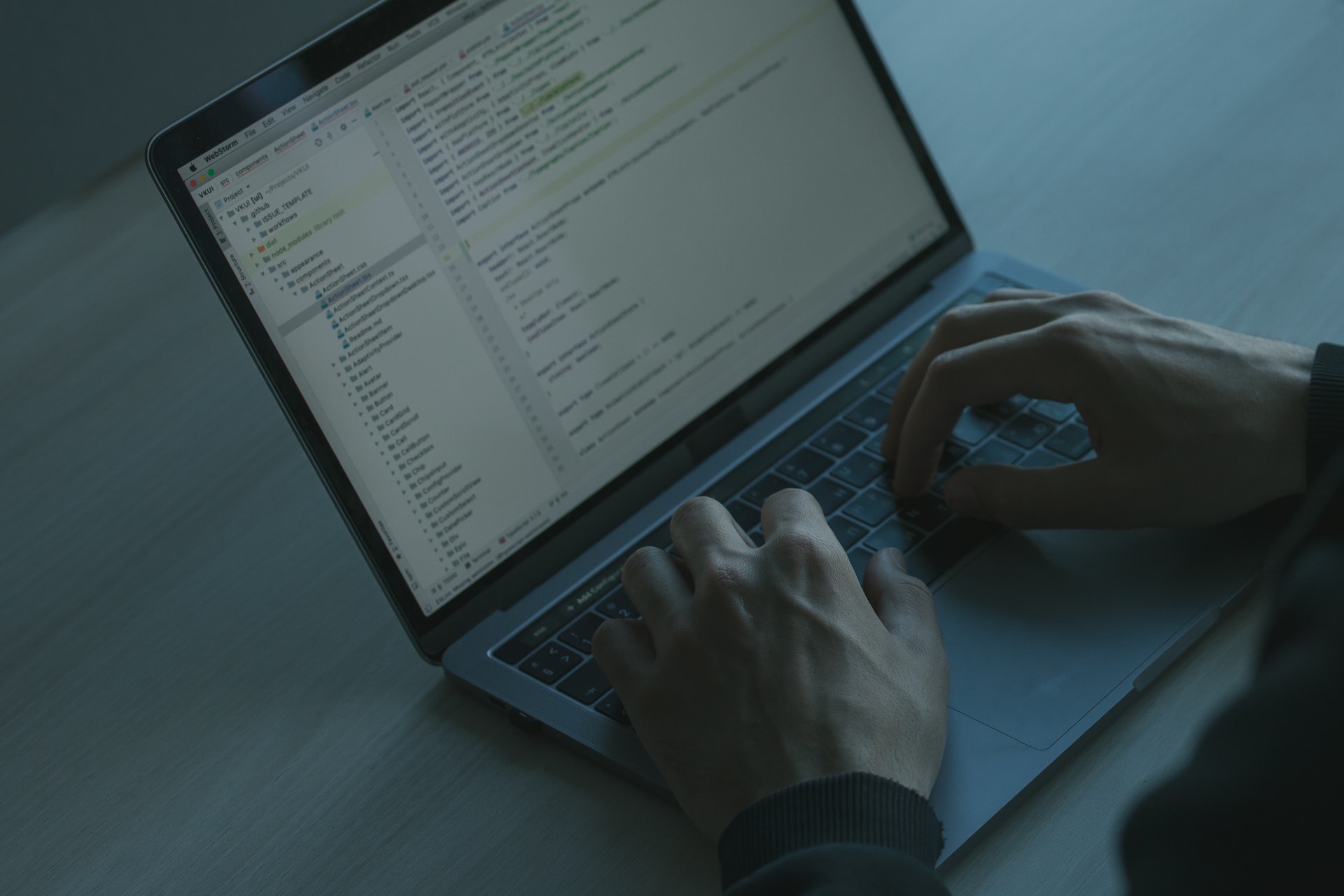 3. Back-Up Data
Cybersecurity isn't just about preventing data breaches. It's also about protecting companies against data losses. Data losses occur as a result of cyberattacks, but they also happen frequently when natural disasters hit. Because modern companies rely so heavily on customer and employee data, full-scale data losses create huge setbacks.
Managed IT companies often provide data backup services. They set business networks up to automatically back up critical information in the cloud or off the site on a secure server. Business owners should take advantage of this essential service.
4. Restrict Admin Privileges
Every employee of the company, whether working on-site or remotely, should have a unique password-protected account. That doesn't mean all of them should have access to 100% of the company's data and infrastructure, though. Employees who aren't very IT savvy could wind up introducing viruses, malware, or spyware to the system or moving critical data without realizing what they've done. It's best to restrict admin privileges to the employees who know what they are doing. The truth is, providing full admin rights to users who aren't trained as IT system administrators increases security risk and manageability costs and makes it difficult to achieve compliance.
5. Hold Employees Accountable
Small business owners need to make their employees aware of both cybersecurity threats and the steps they can take to protect the company's data. They should also be asked to sign NDAs that prevent them from sharing sensitive details with competitors and should be held accountable for any breaches in the company's cybersecurity or nondisclosure policies.
Don't Underestimate the Importance of Cybersecurity
No business owner would leave the doors unlocked when its employees head home for the night because that would be like inviting in the burglars, yet many companies still lack critical cybersecurity infrastructure. Don't make that mistake.