A licensed practical nurse (LPN) is a nurse who performs simple care for patients and helps keep them comfortable. Registered nurses or other medical professionals supervise them. Keep reading for more information about what LPNs do and how to become one.
What Does an Licensed Practical Nurse Do?
After completing a practical nursing program, a licensed practical nurse provides essential care for patients. This can include helping patients eat, bathe, and dress. They help registered nurses and doctors keep records, communicate with care teams, and work with families to understand procedures. Some nurses choose to spend their career working as an LPN, but others use exercise this option to gain experience and become a Registered Nurse later.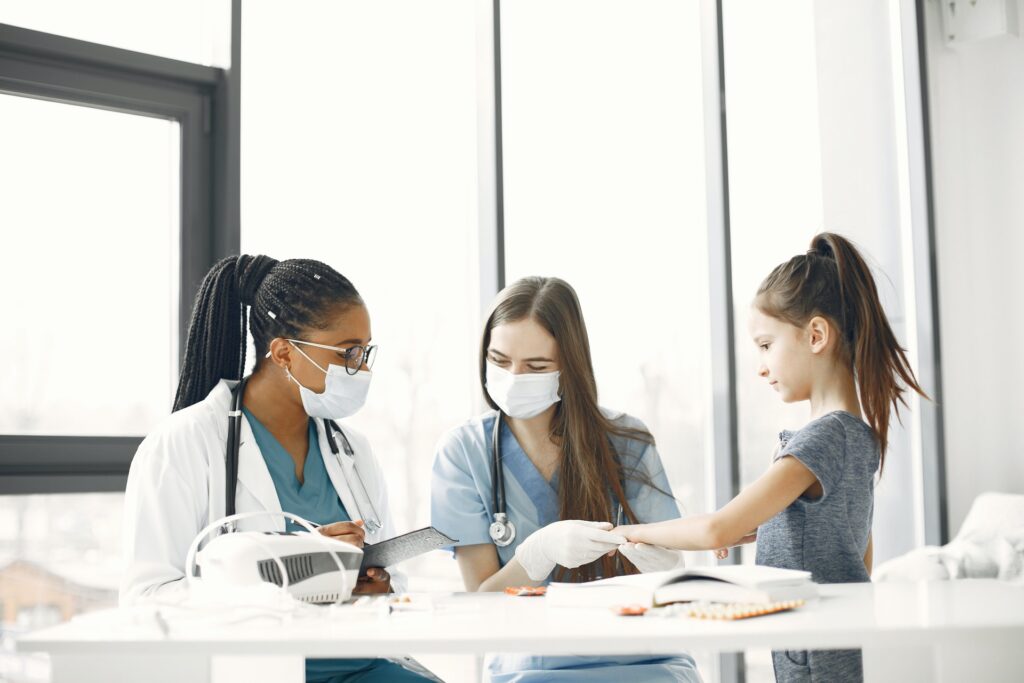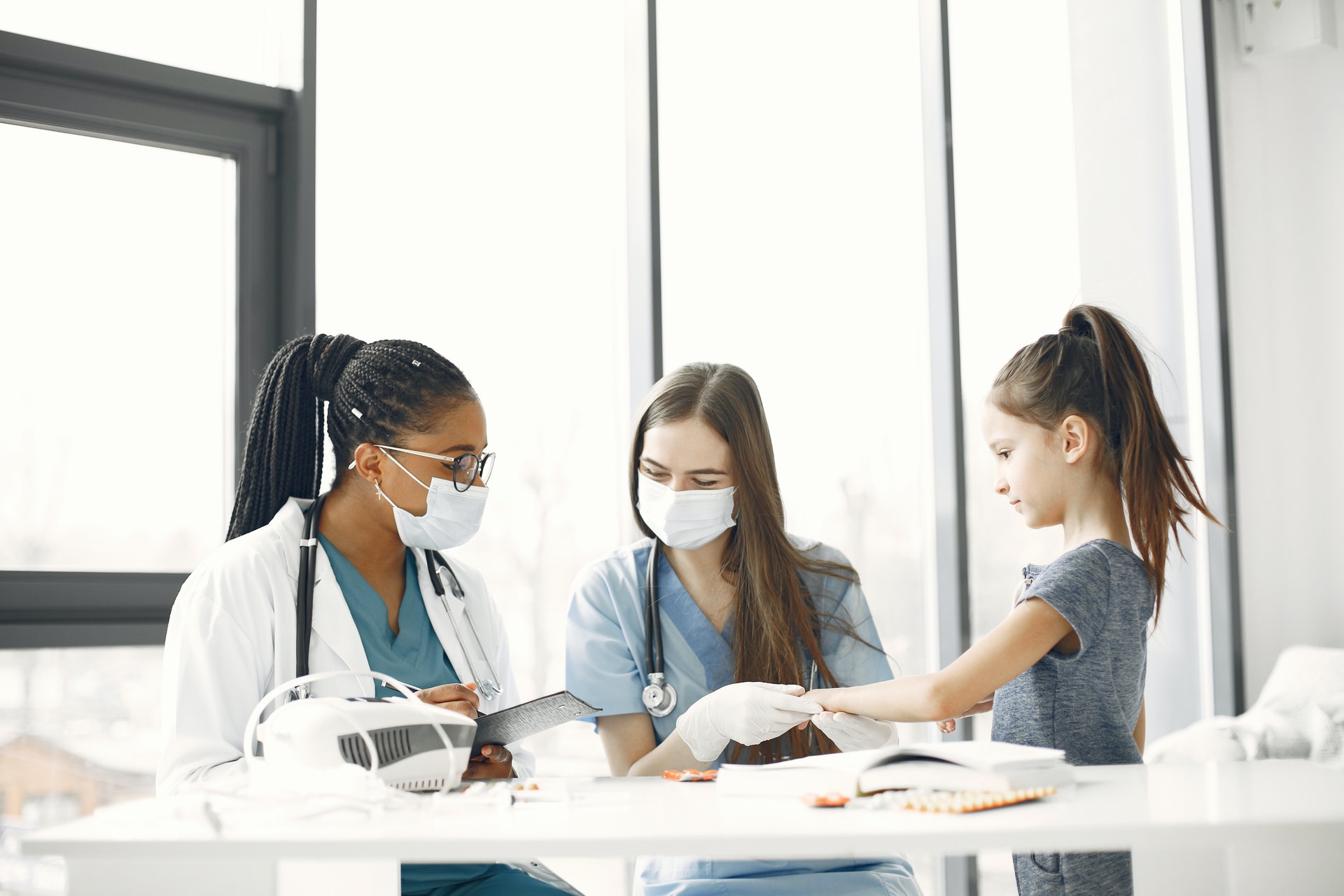 Differences Between LPN and RN
An RN takes a management role and oversees LPNs and other aides. They administer medications, treat patients, and create care plans. It usually takes two to four years to become a registered nurse, while it only takes about a year to acquire an LPN certificate. The average salary for an RN is $77,000, while the median salary for an LPN is $48,000.
Skills an Licensed Practical Nurse Needs
LPNs need good communication skills because they interact with RNs, doctors, patients, and families. They should be compassionate, kind, and have a caring bedside manner. The best LPNs are passionate about caring for other people.
LPNs also need to be very organized. They must manage a lot of information concerning people's health and medical plans. They must be able to multi-task and not get upset or frazzled easily. LPNs also should be able to tolerate blood, bodily fluids, and other smells and sights of the human body. There are many unpleasant things that LPNs must deal with daily.
Earning More As an Licensed Practical Nurse
LPNs make a respectable salary and have additional ways of making even more money. They can volunteer for overtime and earn time and a half. Full-time jobs also come with paid time off and sick leave. LPNs can also earn bonuses and may be eligible for profit-sharing plans, depending on the healthcare system in which they work. LPNs can also continue their education to become an RN. They could become burn nurses, ICU nurses, aesthetic nurses, psychiatric nurses, or many others. Being a specialized nurse can pay more than $90,000 per year.
Requirements to Become an LPN
To become a licensed practical nurse, students must have their high school diploma. They must enroll in an accredited LPN training program. Many community colleges and vocational schools provide these types of programs. Following schooling, they must take a licensing exam called the National Council Licensure Examination for Practical Nurses (NCLEX-PN) exam. Once the results are in, nurses are eligible to begin working immediately.
Where to Work As an LPN
LPNs are finding it more difficult to acquire a job in a hospital setting because hospitals are choosing to hire more RNs than LPNs. LPNs may want to consider working in long-term care or hospice care since people live longer but require more help. There are also positions in community clinics, schools, and physician's offices.
Becoming a licensed practical nurse can be a rewarding career in itself. It requires little training, pays well, and can be an excellent stepping stone to moving up to other careers.