The Lahore Smart City will be Pakistan's second and first smart city in Lahore. Following the phenomenal success of the Capital Smart City Islamabad, Habib Rafiq and Future Development Holding Limited are back with another massive project in Lahore.
The Smart City Lahore's location makes it more visible and accessible across Punjab's major highways. It is located on the eastern bypass, with access from both the GT road and the motorways. Because of its infrastructure and unique amenities, it is Pakistan's most desirable residential scheme.
Authorized Dealers for Lahore Smart City:
Lahore Smart City has attracted a large number of investors due to its unique features and world-class contemporary amenities at a reasonable price. However, it provides a safe and healthy environment for everyone to make their investments. However, finding an authorized dealer to book a plot in Lahore Smart City can be difficult. As a result, we have listed some of the authorized dealers who can assist you in making a hassle-free investment.
The Masters Real Estate & Builders
Sky Marketing
Property Nama Property Consultant & Marketers
Future Holding Investment
Elahi Estate & Builders
5G Properties
RBS Real Estate & Builders
LION Home Design & Build
Makeen Marketing
Wall Real Estate Marketing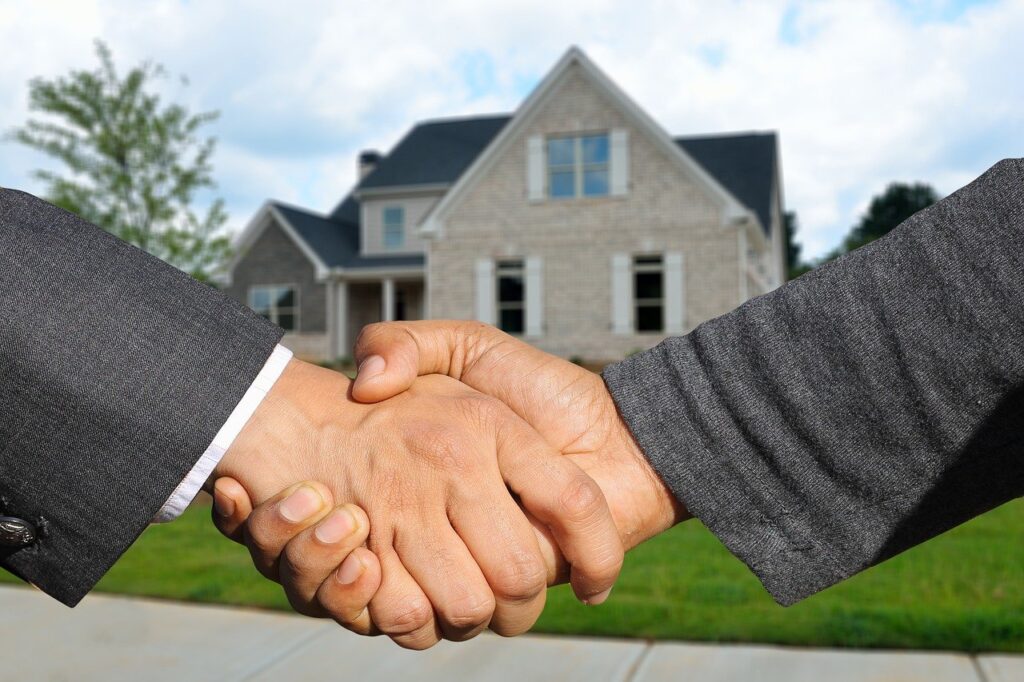 Why do you need an authorized dealer?
When it comes to real estate investing, there are numerous advantages to working with an authorized dealer. An authorized dealer can assist you in locating the best properties, obtaining financing, and ensuring the stability and security of your investment. They can also assist you in avoiding scams and fraud, both of which are all too common in the world of real estate investing.
Working with an authorized dealer is the best way to ensure a successful property investment. They will assist you every step of the way, from finding the ideal property to closing the transaction. You can be confident that you are getting the most out of your investment with their assistance.
Property investments are significant decisions that should not be taken lightly. Working with an authorized dealer ensures that you get the best advice and service for your money. Here are three reasons why you should work with an authorized dealer for your property investment:
They have the necessary expertise.
Property investments are a complex process and require a certain level of expertise. Authorized dealers have the knowledge and experience needed to walk you through the process and advise you on the best course of action.
They have access to the most advanced resources.
Authorized dealers have access to a wealth of resources that can assist you in getting the most out of your investment. These resources include market trends, property prices, and other information.
They are invested in your success.
Authorized dealers are dedicated to assisting you in achieving success.
Professional Advice:
Among all these authorized dealers in the market, however, it could be a little confusing to choose the right one with your required mindset. That's where Masters Real Estate & Builders really shines. It understands the diverse needs of investors as it has been the region's leading real estate company for many years.
In addition to managing Lahore Smart City, they are also in charge of a number of other major and innovative projects, including Capital Smart City, Hateem City Multan, Bahria Town, and many others. However, they have established a reputable brand in the market to date. So, if you want to invest in Lahore Smart City, contact Maters Real Estate & Builders, which is a trusted and reliable name in the region.
Recommendations: The Masters Real Estate & Builders can also be consulted regarding bookings in Park View City Lahore.